Facebook Feed:
Palmetto Shores Church shared their post.Wednesday, October 7th, 2015 at 12:57am
Palmetto Shores Church
Become sober-minded as you ought, and stop sinning; for some have no knowledge of God. I speak this to your shame. (1 Corinthians 15:34)
God, thank You for using believers to reveal that we truly believe Jesus arose from the dead &...
Twitter Feed:
Friday, August 28th, 2015 at 2:24am

RT @MBSeahawks_FB: First FCA breakfast of the year with Pastor Ronny Byrd!! #prayer #leadership @RonnyByrd http://t.co/BrnCnQg9cI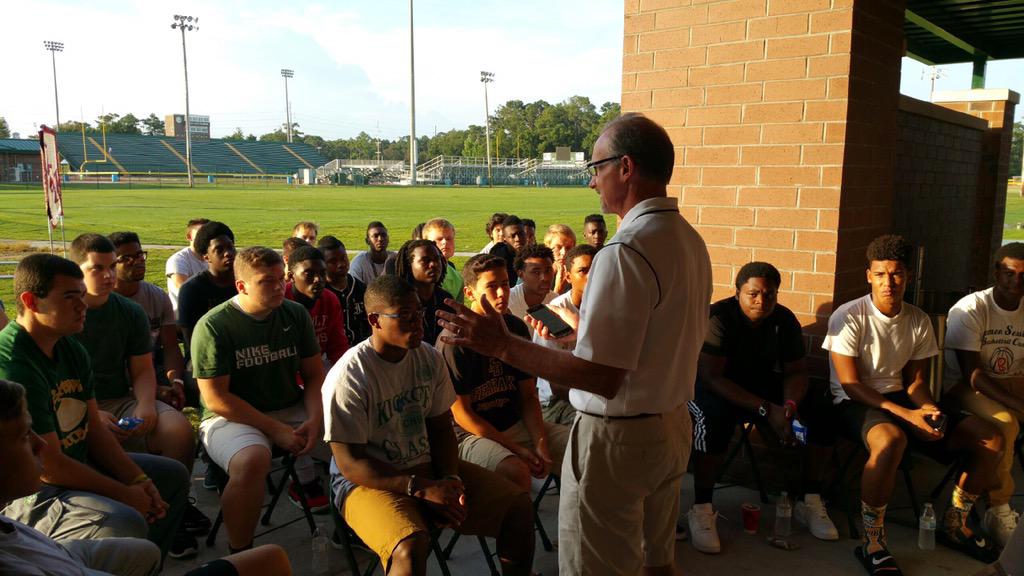 Sunday, July 26th, 2015 at 3:46am

RT @RonnyByrd: Transitions: Today Morgan will preach his last message @ PSC before he & Alli move to Seminary next week. Psalm 37:4 http://…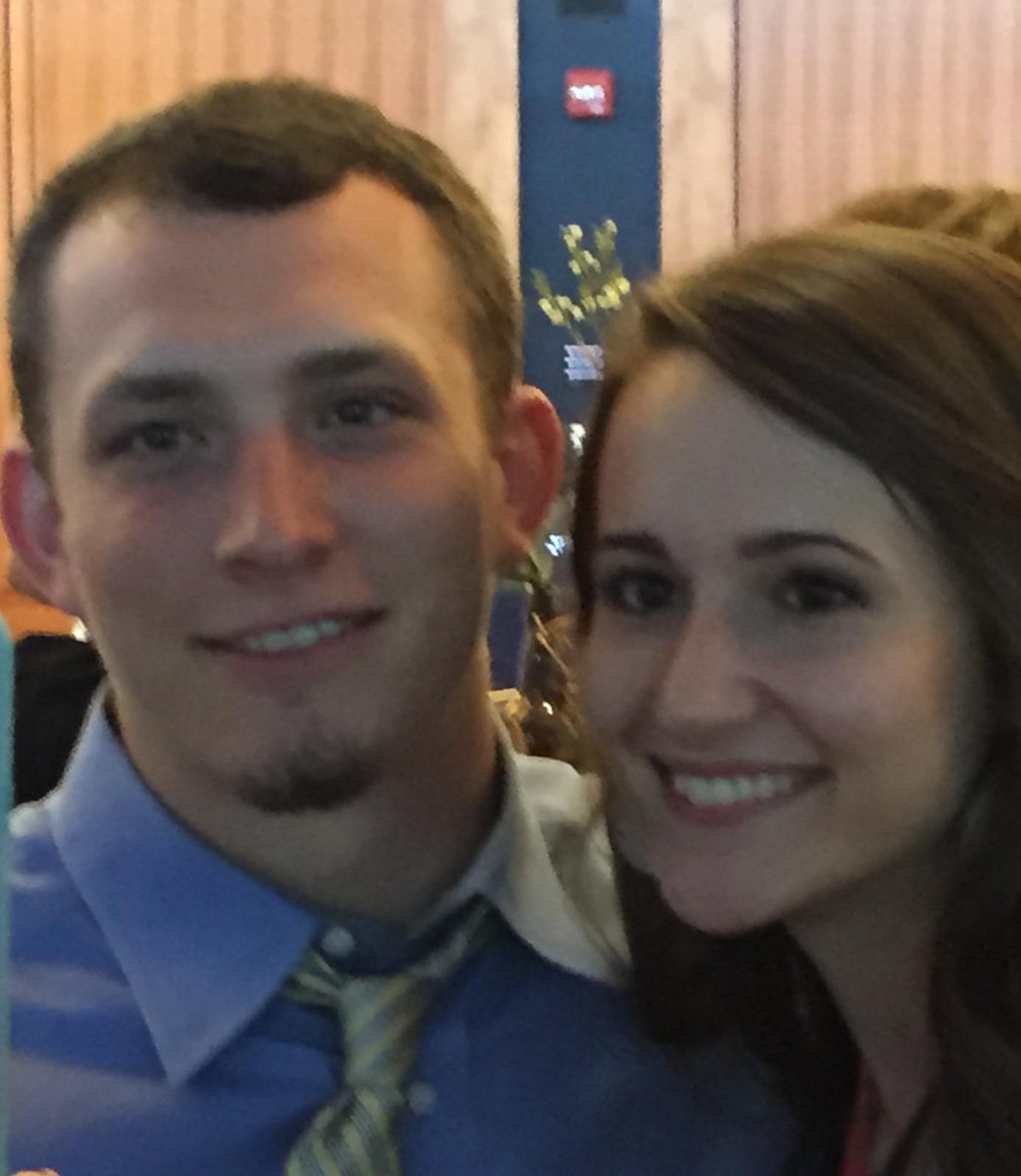 Sunday, July 26th, 2015 at 3:46am

RT @RonnyByrd: Transitions: Last night McKenzie said "YES!" Psalm 37:4 http://t.co/l25mWNvxbz
Tuesday, June 9th, 2015 at 6:40am

We love hanging with our youth and doing Bible study! Every Tuesday through the summer at 12 PM! http://t.co/z19irlRWRd
Tuesday, May 19th, 2015 at 4:46am

RT @FlaStateGameday: Everett Golson has transferred to FSU. He accounted for 55 total TDs in 2 years at ND. Led Irish to 2012 title game. h…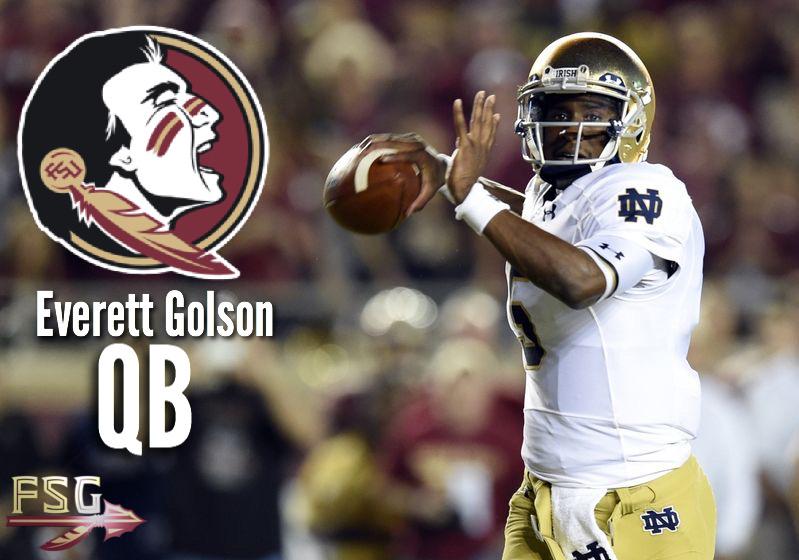 Instagram Feed:The client_id provided is invalid and does not match a valid application.